Your Team of Affordable Housing Experts
Nobody likes a-know-it-all but we think you'll like what we know about affordable housing!
Affordable housing and low-income housing programs are always changing, making it near impossible for the average person to stay informed about policies. To make things more difficult, program policies' are managed by a variety of city, state, private and federal authorities. This means that each area will have different programs and policies making the process more complicated. Our goal as a team of researchers is be informed with housing policies and pass the knowledge to our readers. We also believe that the process of applying and qualifying for affordable housing can be tiresome and overwhelming, where most applicants aren't aware of the process and what it. We aim to make the journey of staying informed, applying and qualifying for affordable housing a much more enjoyable one for our readers.
Meet our Team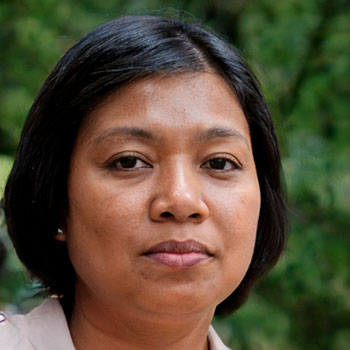 Janet W
Janet is our team leader and content creation manager. Janet has spent years researching low-income housing. She has written countless housing guides and articles to help low-income get the help they need through a variety of benefit programs. 
Emma T
Emma is a former social worker. She makes it her duty to help our readers by sharing her first-hand experience in helping people get the assistance they need through assistance programs like section 8, public housing, food stamps and much more. 
Ashley T
Ashley is a skilled writer and adds value to our team by writing articles with instructions that are easy to understand and follow. She makes applying for benefits a simple process. 
Shanice N
Shanice is a key member of our team. She contacts affordable housing programs across the nation and keeps our readers informed with the ever changing affordable housing programs.
---