Affordable Housing Heroes
Helpful Articles To Get You Into Affordable Housing Fast!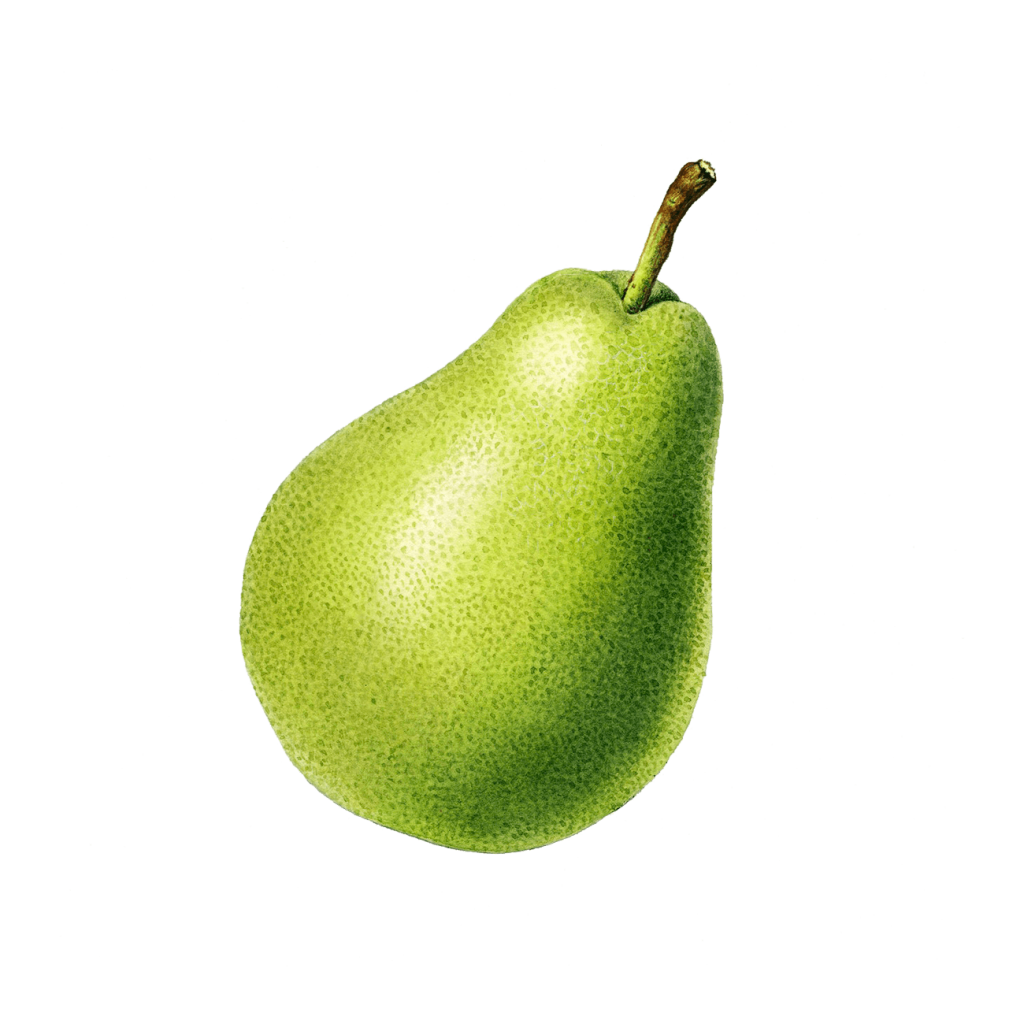 Affordable housing brings stability, economic diversity and improves the physical quality of the neighborhood.
– John Woods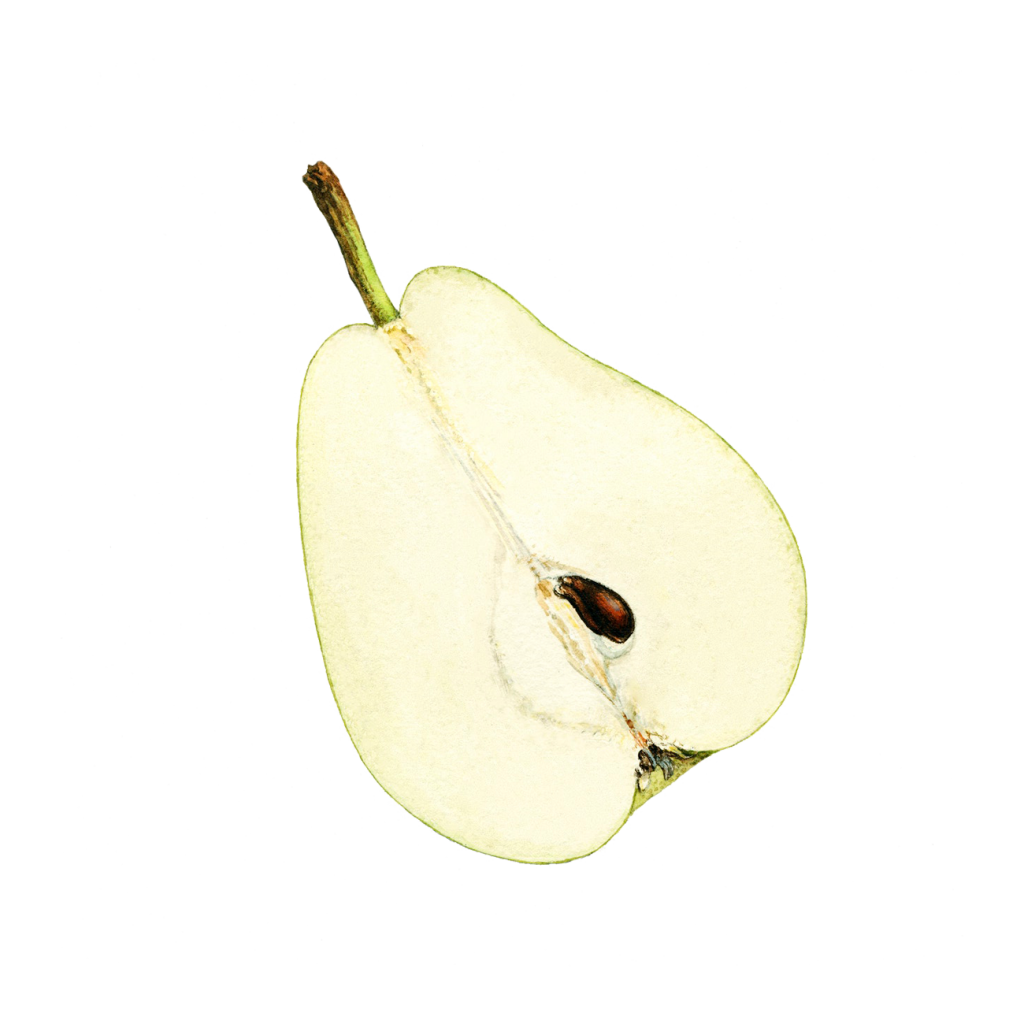 An empty stomach is not a good political adviser. –
– Albert Einstein
Subscribe Affordable Housing Heroes Newsletter
Get the latest low income housing information right to your e-mail!