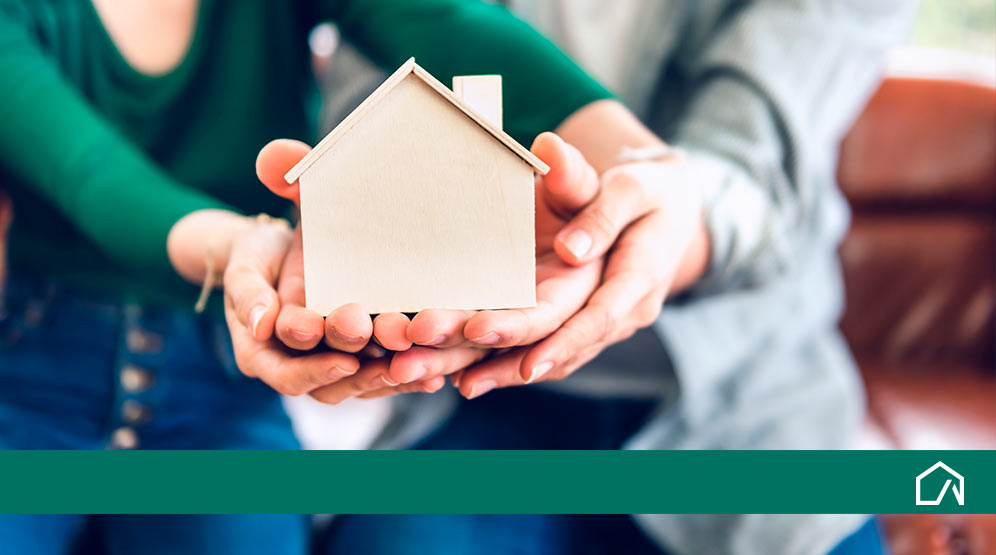 Section 8 Vouchers FAQs
Can a Landlord Decide to Not Accept Section 8 Vouchers?
Generally, a landlord doesn't need to accept tenants with Section 8 vouchers. Nevertheless, there are certain areas with laws against discrimination of tenants based on the source of income.
What this means is that in those places, landlords are prohibited from denying tenants accommodation solely based on being a Section 8 Voucher holder.
The landlords are required to consider Section 8 tenants on the same basis as they would consider any other tenant. If you're in a city with such laws and you're a voucher holder, you can still be denied accommodation by a landlord if you don't meet the standard tenant requirements.
It's important that you find out if the area you want to live in is guided by anti-discriminatory laws either by looking up the state's rental laws or asking the local PHA.
If so, you have the right to file a complaint if you're rejected by a landlord simply because you're a voucher holder. You can contact your PHA for information on how to file a complaint in such cases.
What Happens When You Accept a Housing Unit?
Once you have found a housing unit you'd like to move into and have received approval from the landlord, you will be required to request a tenancy approval from your PHA. The request will be done through a form provided by the PHA.
Both you and the landlord or property owners will be required to fill out and sign the form. Afterward, the PHA will assess the document you've provided to be sure everything is in place.
This will be followed by a compulsory inspection of the unit to be sure it meets HUD's housing quality standards. Here, the PHA will examine key areas such as sanitary facilities and conditions, security, space, structure, and materials.
The PHA will also check that the landlord has a clean record and hasn't repeatedly rented substandard units in the past. They will also verify that the rent is within the fair market rents.
If the unit you have chosen doesn't pass the necessary inspections and verifications, the landlord will either be given a chance to fix the failed areas, or you'll have to find another unit. It's recommended that you see multiple housing units before making a final decision.
What Is the Validity Period for a Housing Choice Voucher?
Once you've been approved for a Housing Choice Voucher, you will be given a specific period to find a housing unit and sign a Request for Tenancy Approval form, usually not less than 60 days. Some PHAs may give longer deadlines.
If you're unable to locate an eligible housing unit within the given time frame, you may be able to get an extension. Usually, the extension period doesn't go beyond 90 days. To request an extension, you will be required to do so in writing not less than 5 days before the expiration date on your voucher.
Note that you can only acquire an extension if you have sincerely put in the effort to find suitable housing but failed. This should be clearly stated in your application for an extension. Depending on your PHA, the reasons for granting extensions may vary. So you should confirm from your PHA beforehand.
Your voucher will become invalid if you are unable to find suitable housing within the allocated time. If your voucher expires, your Section 8 application will be canceled and you will have to reapply to get housing assistance.
How Do I Find a Housing Unit With My Section 8 Voucher?
Section 8 Standards for Quality of Housing