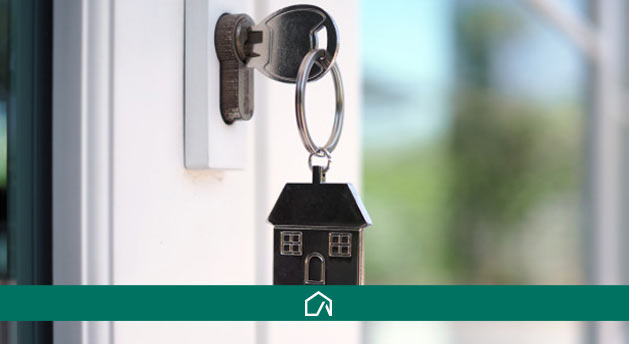 You can find a housing unit with your voucher in the following ways:
Searching online: Many PHA websites have section 8 eligible units listed for anyone with a voucher. Other tools that are useful in finding housing units are the HUD's Resource Locator and the house listings section provided by the US Department of Agriculture.
You can also make use of other platforms like Affordable Housing Online, Zillow, and Trulia. These platforms have large directories of affordable housing units, and you can find a section 8 eligible unit by looking out for units with an 'HCV Welcome' or 'HCV accepted' sign. Once you find a suitable unit, you may have to apply by submitting an online form or contacting the property owner directly.
Asking the PHA about available properties: Another way to find a Section 8 unit is by asking your local PHA for a list of available properties that accept vouchers and they will be willing to assist you if they have any information.
Local adverts and direct contact: You could find vacancies in local newspapers or posters. You could also contact landlords directly and ask if they have any vacancy in their property for a section 8 tenant. Through this method, you get to personally ask any questions you wish to ask concerning the property.
Know that whichever unit you choose must meet the PHA's Payment Standards, that is, the maximum amount of money a household may pay monthly for rent. You can find this information by visiting your local PHA's website or contacting the office.
The unit you choose must also be inspected and approved by the local PHA before you move in. This is to be sure that the housing unit meets HUD's standards. The inspector will generally check for conditions like the building's structure, animal infestation, mold situation, and any other contaminating factors.