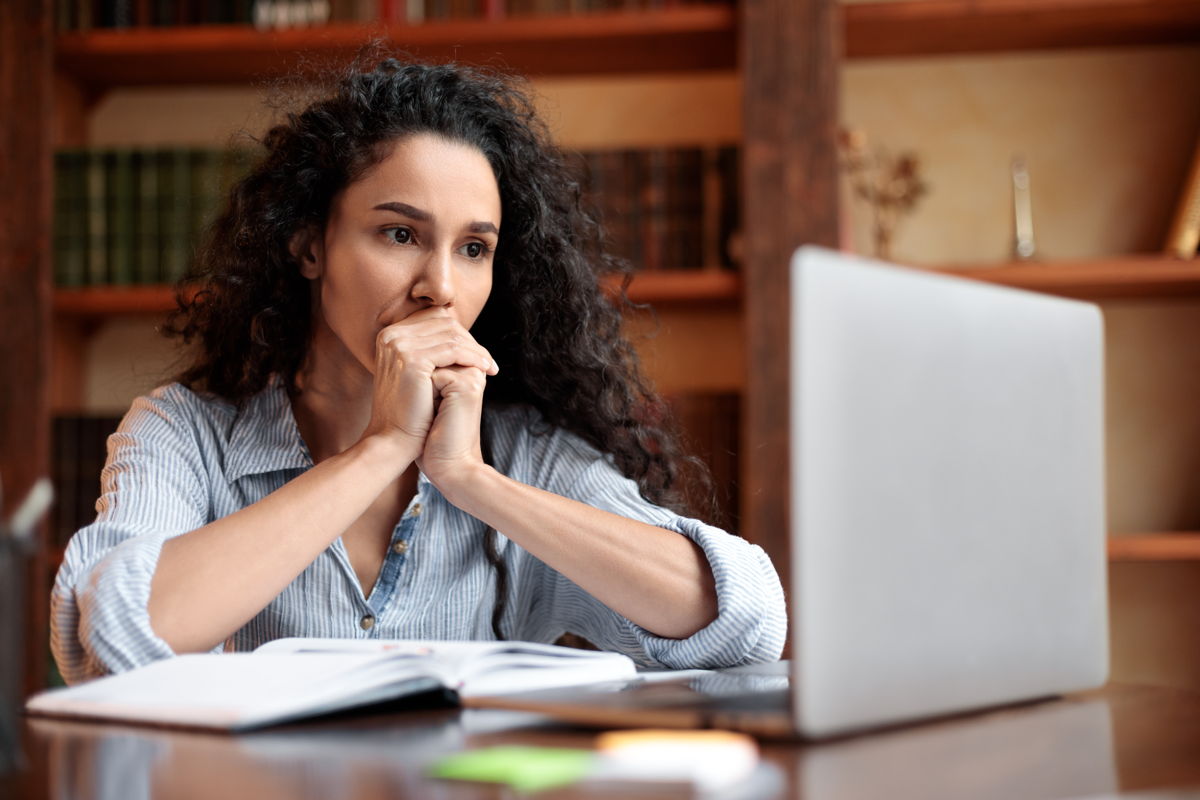 The HUD requires that rental units meet certain quality standards to be eligible as a Section 8 housing unit. These quality standards are set in place to ensure that the property is safe for the tenants and fit to maintain a certain quality of life.
The inspection will be performed by a representative of the local PHA, who will measure the quality of the housing with respect to 13 basic areas. Rental units must meet the performance requirements in these 13 areas to be approved. The areas are as follows:
Sanitary facilities
Sanitary conditions
Housing structure and materials used
Food preparation and refuse disposal
Interior air quality
Illumination and electricity
Lead-based paint
Space and security
Site and neighborhood
Water supply
Thermal environment
Smoke detectors
Access
During the inspection, a member of your household may be required to be present. If you'd like to know more about how rental units are evaluated based on these areas, you can click on this link to read the HUD's article on 'A Good Place to Live.'
How Much Rent Do Tenants Pay?
The specific amount of money you'll pay as rent will be determined by the PHA once a housing unit has been approved. Nonetheless, Section 8 tenants are usually required to pay either 30% of their monthly adjusted income, 10% of their monthly gross income, or just a minimum amount set by the PHA depending on their income level.
Sometimes if the rent exceeds the Fair Market Rent of that area or there is a rent raise in the future, you may be allowed to pay more but not higher than 40% of your monthly adjusted income.
The Fair Market Rent of an area is determined yearly based on several parameters in relation to the number of bedrooms in a unit, and this determines the maximum amount of money the PHA can administer as the Payment Standard.
If for instance you have a household of 4 members and you qualify for a 3-bedroom housing unit, the Payment Standard will be based on the fair market rent of a 3-bedroom unit. Let's assume you earn $3000 monthly as adjusted income and you want to rent a 3-bedroom apartment for $1500.
If the fair market rent for a 3-bedroom unit in that area is $1500 or higher, you will only have to pay $900 (which is 30% of your income) while the PHA pays the rest. However, if the fair market rent is lesser than the rent amount, let's say $1300, you may have to pay $200 in addition to 30% of your income if permitted since the fair market rent places a limit on how much your voucher can cover.
Help With Moving-in Expenses
Many landlords request moving-in deposits which may include security deposits, as well as first or last month's rent. Since the Housing Choice Voucher usually doesn't cover this expense, it poses challenges for many section 8 households.
If you need help with paying moving-in deposits, there are few options you could explore. You should first try asking your PHA for assistance programs. Sometimes PHA staff know of government programs, non-profits, or local charities offering help with rent deposits. Your PHA may also know of rental units that don't require deposits to move in.
You can also try getting in touch with non-profit agencies yourself to ask if they offer such assistance. Your council may also be able to offer a no or very low-interest rent deposit loan.