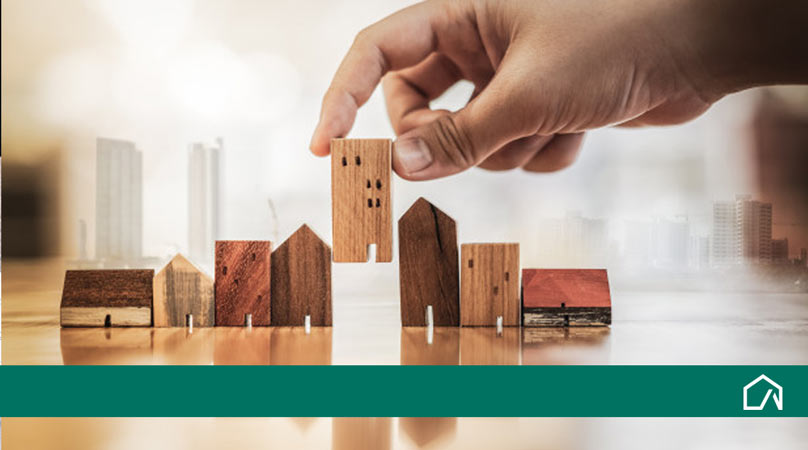 The information required on the Section 8 application form may differ depending on the housing authority you apply to. However, general information such as the following are usually requested:
Full names of every household member
Social Security Numbers
Age
Gross household income not including money earned by household members below the age of 18.
Other information the PHA may ask for are:
Email address
Mailing address
Phone number
Criminal history
Housing history
It is important that you complete the application form and submit it strictly following the instructions given. If you fail to do so, your application may be returned to you to make corrections or it could be terminated immediately.
Reasons for Section 8 Denial
When making your section 8 application, you should know that you may be denied a voucher at any point during the process – immediately after you apply, when you've reached the top of the waiting list, or even after you've been accepted.
There are a number of reasons why this may happen, and usually, the PHA you apply to will let you know through a letter the exact reason why they deem you unqualified to receive a housing voucher.
Apart from not meeting the income requirements or having an acceptable lawful status in the US, below are some of the other reasons why the PHA will have to deny your Section 8 application. Your application will be denied if you or a member of your household
have not completed the application. This could mean not signing a necessary consent form, or providing details about your immigration status.
have been evicted while under the Section 8 program for a serious lease violation.
are presently guilty of a drug-related offense.
have a history or pattern of alcohol or illegal drug abuse that may pose as threatening to the safety, peace, or health of other residents.
have been evicted from a housing unit funded by the government for reasons related to drugs in the last 3 years.
have been registered as a lifetime sex offender.
have been convicted for manufacturing methamphetamine in a federally assisted unit.
Households with a member who has a history of drug-related crimes may be accepted into the program if the person has undergone supervised rehabilitation in a program approved by the HUD. You may also be able to avoid disqualification if you can prove that the unqualified person is no longer a member of your household.
In addition to the above circumstances for Section 8 denial, a local housing authority may also decide to disqualify you for additional reasons. Depending on your PHA, you may be denied Section 8 housing assistance if you or any member of your household
have ever been evicted from federally assisted housing within the past 5 years.
have ever been found guilty of any criminal activity such as fraud or bribery concerning any housing program funded by the government.
have ever been terminated from the Section 8 program.
fail to fulfill your part of the rental agreement.
currently owe money to any housing authority.
have behaved in a way that's deemed threatening or abusive to PHA staff.
Since these disqualifying factors sometimes vary, it's important that you know of these conditions before you apply. The PHA will assess each applicant's household separately and weigh the severity of the case with the consequences of refusing assistance to the rest of the household not involved in the criminal activity
Can You Appeal a Section 8 Denial?
If you're denied a Section 8 voucher, it is possible to make an appeal. To do that you must schedule an informal hearing within the deadline indicated on the denial letter. If you get a denial letter while you're already in the program, know that the PHA is not legally permitted to terminate any voucher payments until the hearing takes place.
Before the hearing, ensure that you gather all the documents you will need to prove why you shouldn't be denied assistance. This may include relevant documents like damage claims, written complaints, lease contracts, repayment agreements, and police reports. It's best you speak with your lawyer or PHA to determine what documents you'll need to bring.
The informal hearing will be coordinated by a third-party individual who had no hand in the denial decision. The individual will listen to both sides and make a final decision based on the rules that govern Section 8 and the evidence you provide.
If your evidence is strong enough to prove your eligibility, then the denial will surely be dropped. You also have the right to bring a legal representative to the hearing.
Applying With Multiple PHA's
Many Section 8 applicants are not aware that they can possibly apply to multiple PHA's at the same time. It's perfectly legal and a great way to ensure you secure a voucher in a shorter time.
In some areas, there are so many applicants that it could take you over 3 years of being on the waiting list to get a voucher. Some PHA's also decide to stop accepting applications for a period of time as a way to manage the demand.
Although in such cases the PHA will usually let you know when applications open up again, it could take a very long time. If you find yourself in situations like this, it's okay to spread out your applications to different locations and settle for whichever comes faster.