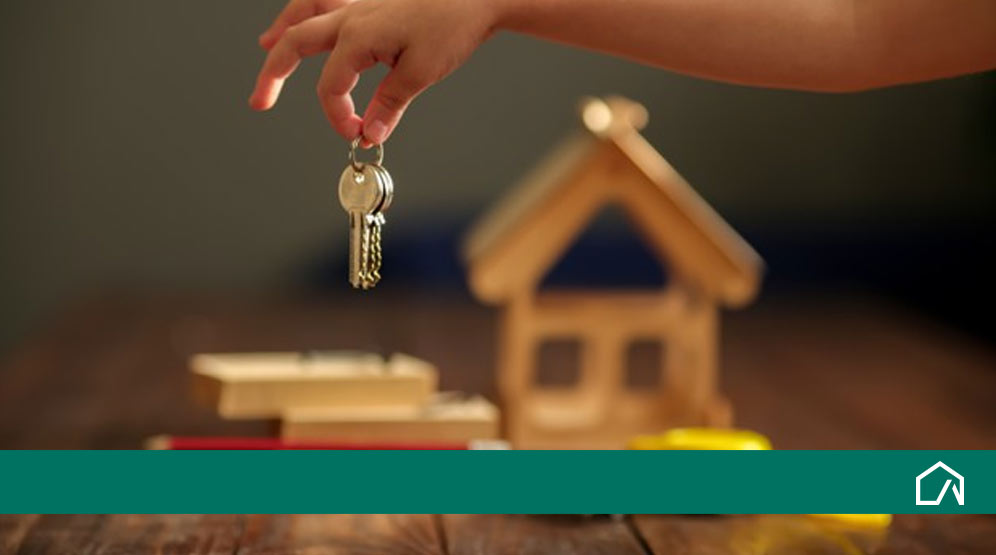 What Is Section 8 Housing?
This guide has been divided into sections to make it easier for you to find precisely what you're looking for. Simply click on NEXT at the end of each page to keep reading.
---
It is easy to assume that very low-income earners are restricted to public housing. However, provision has been made by the US Department of Housing and Urban Development to enable these low-income earners to afford safe and clean housing in the private rental market through a program known as Section 8.
There is a large information gap between applying for Section 8 properly and actually being accepted. Obtaining a Section 8 voucher will require multiple steps on the applicant's part.
Some of which include: following up on applications, waiting list status updates, attending a housing briefing, finding adequate landlords, and more, hence the reason for this guide.
Section 8 also known as the Housing Choice Voucher Program (HCV) is administered by Public Housing Authorities (PHAs) in various localities to assist not only low-income earners but also the disabled and elderly in obtaining decent and affordable housing.
The vouchers administered through Section 8 allows qualified individuals and families to spend no more than 30% of their income on rent.
Tenant-Based vs. Project-Based Voucher
The Section 8 Voucher program can be administered in several ways, the most common ones being the Tenant-Based HCV and the Project-Based HCV.
Typically, both forms of the HCV program have the same qualification requirements, Most often it's only necessary to apply for just one of them at a time as PHAs usually inform applicants of any availability in both programs.
Tenant-Based Voucher: Tenant-Based Vouchers are the most commonly used type of Section 8 vouchers. Just as the name implies, these vouchers are based on the tenant. That is, the voucher goes everywhere the tenant goes.
Under this program, participants can use their voucher on any housing of their choice as long as the landlord accepts it and the housing unit is approved by the PHA. Tenant-based vouchers are desirable due to the fact that if a family decides to relocate, they won't lose their housing benefits.
Project-Based Voucher: Unlike the Tenant-Based Voucher, the housing benefits of a Project-Based Voucher are tied to particular housing units and not the tenants. What this means is that if a family decides to move out of a Project-Based housing unit, they will lose their subsidy benefits if they move into the private sector.
Project-Based Voucher rental units are made available by landlords agreeing with PHAs to set aside some of their rental units, usually up to 25%, specifically for section 8 tenants. Eligible tenants who live in such units then enjoy the rent subsidy for the contracted period, with a chance for renewal.
Section 8 Eligibility Requirements